Free standard shipping on all orders
Nose Pads
This product is well worth it! I just got new glasses and they were giving me a headache because they rested on the bridge of my nose.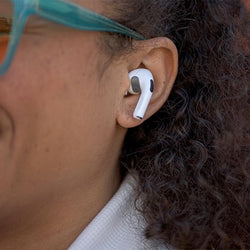 Earbud Pads
With two of Setex tiny, flat anti-slip grips on each earbud, they will stay put for an entire day! I forget they are there. I love them.
Grip Pads
This is really different from other grip support products I've tried in the past, the strips are soft and not sticky. I threw my phone in my purse filled with kid junk and it did not pick up any crumbs, lint, or gunk from my bag which is great.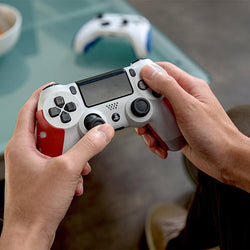 Gaming Pads
The palm grips feel really nice and grip well. It basically has solved my sweaty palm issue during marathon plays. I really like them.